Midnight Pool Party have just release their new single 'Nonchalant', which they promise is just the first taste of what we can expect from them throughout 2020.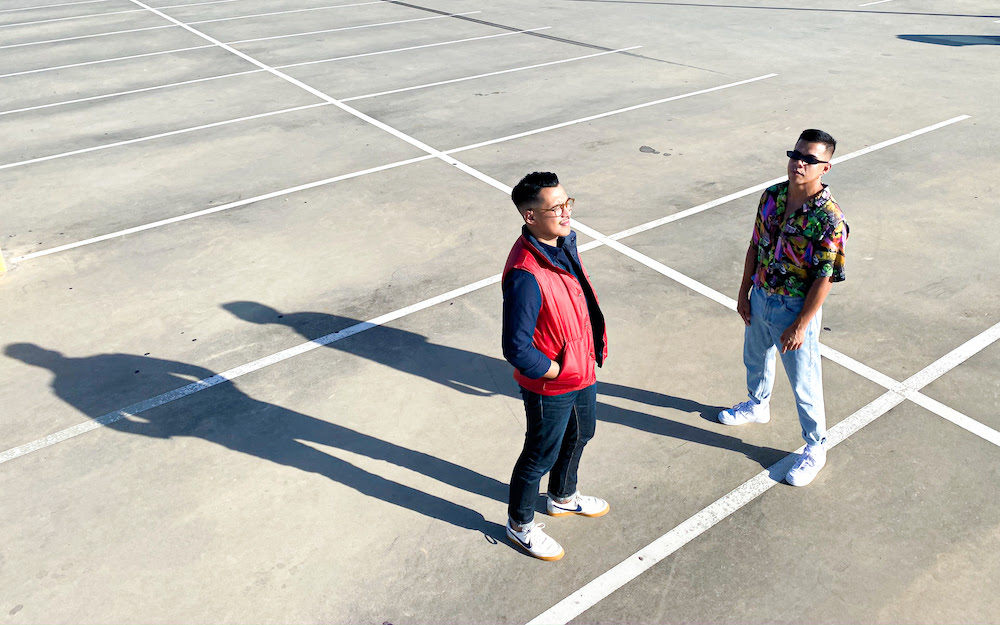 The Australian duo enjoy a bit of genre-bending as they blend their distinct dance sound with contemporary hip-hop and R&B elements. 'Nonchalant' is a fine example of this with its dance funked-up beats, infectious grooves, and smooth vocal tonality. Juxtaposed with a catchy falsetto vocal hook, and hand claps, 'Nonchalant' will remind of warm, sunny days and summer parties.
"We hope this song brings a little bit of happiness into the world which is so full of fear and anxiety right now. We hope it makes you smile," say Midnight Pool Party.
'Nonchalant' is available everywhere now via GYROstream.
Artist Connect:
Soundcloud | Facebook | Twitter | Instagram
Credits:
Production & Mixing by Midnight Pool Party
Mastering by Jack P
Artwork & Press Photos by Midnight Pool Party